Posted by Laser Tech on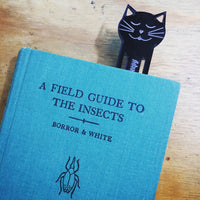 Here's a project for the five people who still read books. Out of those five, one MUST be a cat lover. If cats aren't your thing, you can try your hand at designing any other animal or insignia or initials. The base will remain the same. 
Let's go!
Tags:

accessories, bookmark, cat, cat bookmark, demo, DIY, laser cut, lazer cut, project, project ideas, tips, vector
Posted by Laser Tech on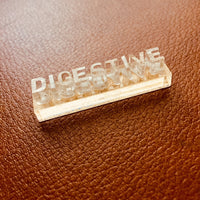 I love baking and we love making so this project is a win-win. One of my favorite things to bake is digestive biscuits occasionally dipped in dark chocolate. While the biscuits taste great the only thing missing is the quintessential English digestive biscuit stamp, "DIGESTIVE" on the cookie. I crave authenticity so this cookie stamp is a must and I decided to try my hand at making a traditional English digestive biscuit cookie stamp. I also decided to make a standard pig cookie cutter for good measure. Why a pig shape? Gingerbread pigs are a HUGE childhood favorite of mine and...